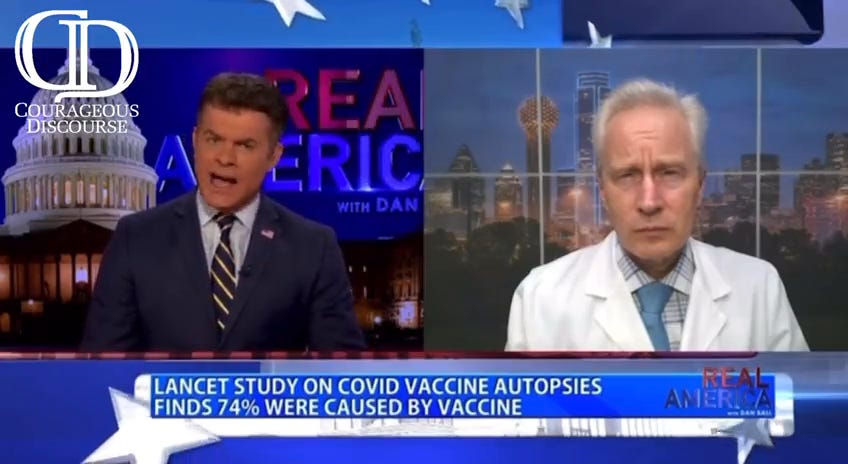 NEWS: Cover-up! Our landmark COVID-19 vaccine autopsy paper (74% of sudden deaths were caused by the vaccine) was censored by top medical journal LANCET within 24 hours!
A major scandal is unfolding internationally which is shaking the global medical establishment.
Our landmark paper with autopsy evidence (largest ever) showing 74% of sudden deaths post COVID-19 vaccination were caused by the vaccines, was censored within 24 hours by a top medical journal!
LATEST NEWS (I am a co-author and adjudicator):
Watch with a 7-day free trial
Subscribe to
COVID Intel - by Dr.William Makis
to watch this video and get 7 days of free access to the full post archives.