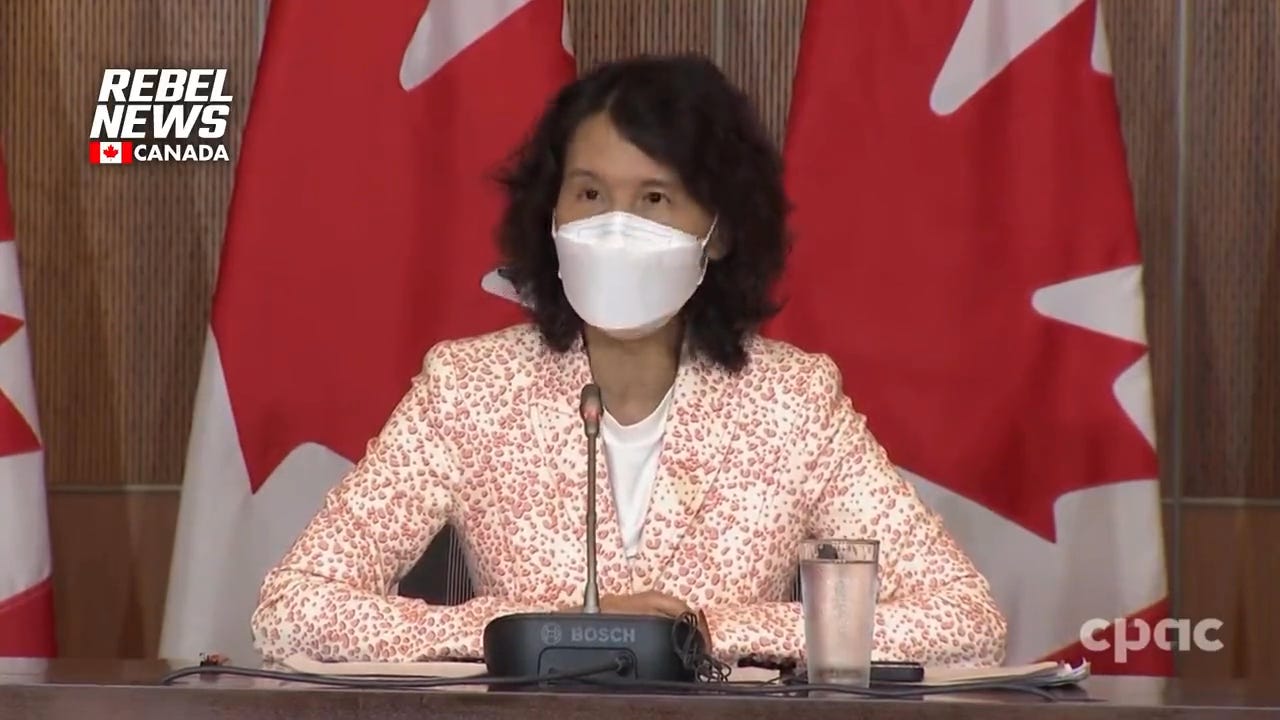 Canada approves NEW & OBSOLETE COVID-19 mRNA Vaccine Boosters (XBB.1.5) - pushes them on children 6+ months and pregnant women - Major Safety Concerns! NO SAFETY studies done on children or pregnancy!
Canada is RE-BRANDING obsolete and failed COVID-19 mRNA vaccines to remove the word "BOOSTER". This is an intentional move to forcefully make COVID-19 vaccines an "annual shot" like the flu shot, which they consider wildly successful (Sep.12, 2023)
"There is an Internationally agreed upon simplified dosing schedule NOW" - "It may be much like the flu vaccines where people may be on a REGULAR SCHEDULE getting an Updated vaccine" (
Canada
's chief medical advisor, Dr. Supriya Sharma - Sep.12)
Watch with a 7-day free trial
Subscribe to
COVID Intel - by Dr.William Makis
to watch this video and get 7 days of free access to the full post archives.